So I know all of you eagerly await each of my blog posts with anticipation and excitement. It's like missing the latest episode of the Walking Dead.
It just leaves you empty inside. Right?
That said, I'd like to let you in on something new, and you might say controversial that we're doing with our culture at Mavidea.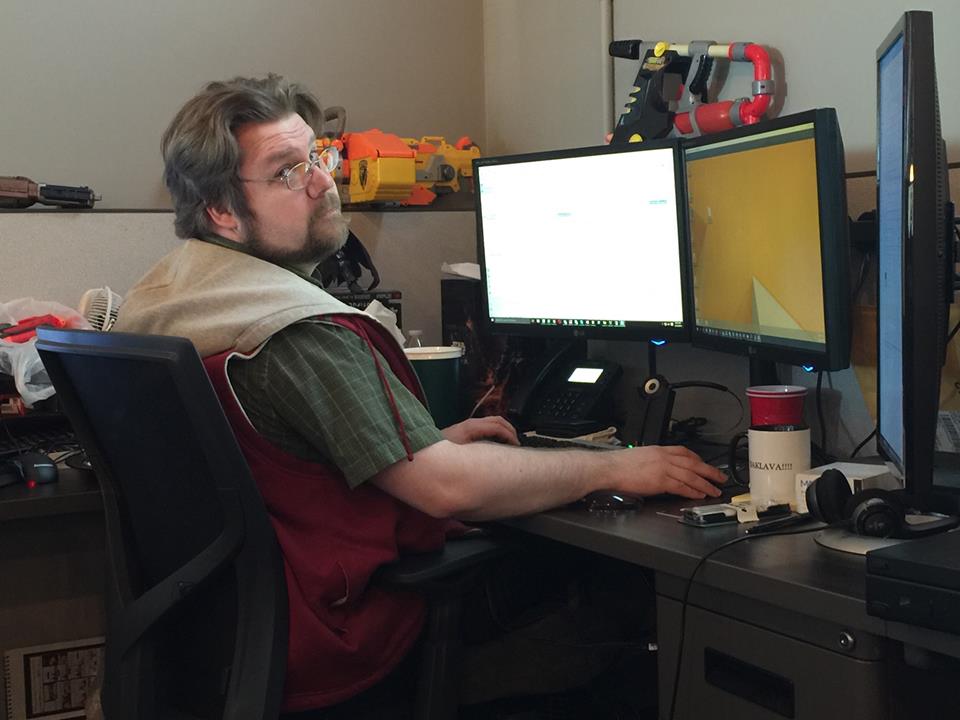 Introducing…The Un-Policy
I'm excited to tell you about our new approach to showcasing our culture and day-to-day activities at Mavidea. It's unfiltered and unique.
It all started with a notion of allowing more people to know, like and trust us.
And as a company that provides web design, Internet marketing and social media services to small businesses, we've decided to double down on our own digital identity.
So, we've decided to create The Social Media Un-Policy at Mavidea.
Most companies have made rules restricting employees from commenting about company life on social media.
Not so at Mavidea.
We're encouraging our teammates to spend time gathering and posting content about their roles and activities as Mavideans.
Our goal is to use Facebook and other social media outlets to widen our reach and to let more people know what we're all about.
The only rule is to be authentic and genuine.
We've always gotten a great response from people who hear Mavideans speak at networking or professional events.
We feel it's because we do things a little differently at Mavidea and some find it pretty interesting.
We know our style and approach is not for everyone. But for those of you who "get" us? We're a fantastic lifelong partner for your small business.
See inside our world
We know making the decision on a technology partner is hard. It's a core part of your business. So, starting this year, we want you to see what it's really like to be a part of our working family.
You'll see a lot more video and photos on our Facebook and other social sites. You'll catch news as it happens inside our company.
You might get to virtually sit in on an important conversation where we're solving real challenges. Or, it might just be a video of me trying to catch M&Ms in my mouth!
Our goal is to be unfiltered, honest and obviously transparent. We're going to give you a glimpse into our company and the people who serve you.
Building our relationship. Even if we haven't met yet.
As we branch out into new markets like Nashville and Dallas, we're hoping this new approach to sharing helps connect you out there – real people searching for a like-minded technology partner -- with the real us, the people at Mavidea.
We hope to pave the way for new relationships and help you get to know us and what we're all about.
It's already been a blast. And then there's this…
We laugh more with each other. We're sharing fun ideas about things we can capture on film. It's bringing our team together and most importantly…
It's opening up the soul of our business.
Here's what I'd like to ask:
Like us on Facebook!
Subscribe to Blog via Email