Another day, another potential update being tested to improve web searchers' Google Local Search experience.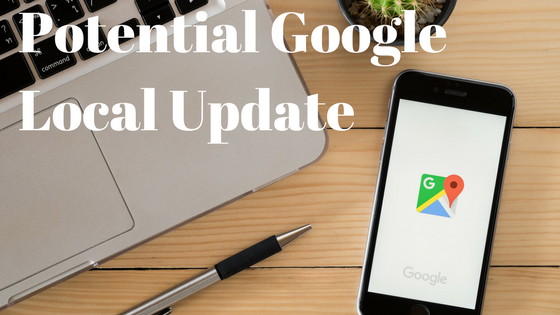 Keyword highlights in local results
This week, we're seeing Google experiment with a new information snippet in the local results. The new update would show when a local website's content has matching keywords of the user's search.
For example, if someone searches [climate controlled storage bloomington, il] and the website contains "climate controlled" then the information snippet will highlight that. This makes it easier for the web searcher to find exactly what they are looking for without having to peruse through multiple options.
What does this mean for our clients?
We're excited to test this feature out as we believe it can help our clients stand out compared to competitors. It may not seem entirely useful on general searches such as dentist, plumber or electrician. However, it can definitely help highlight individual services you provide that your competitors may not provide or may not have listed on their website. Such as teeth whitening, backup pumps, or storm repair.
Questions?
If you have any questions about the article or how it may affect you, please reach out to us and we can gladly clear things up! If you don't currently have a Google Local listing and would like to get set up - let us know! 888-898-8960