eStore
Online retail, shopping carts, subscriptions, digital products, loyalty programs and much more. Our eStore service breaks down brick and mortar barriers and opens your business 24/7 across the globe.
Sell Anywhere
Mavidea's eStore package puts your offerings everywhere your customers are so you can sell anywhere. eStores are mobile responsive so your customers can shop on the go and you can manage your store from your phone. Real time store performance metrics and a CMS (content management system) for easy product updates and store promotions. eStores can be fully integrated with your physical stores' point of sales systems so you have real-time inventory management, automagic! eStores are also robust and completely customizable. Your store is unique to you from design to custom apps, here are just a few of our faves: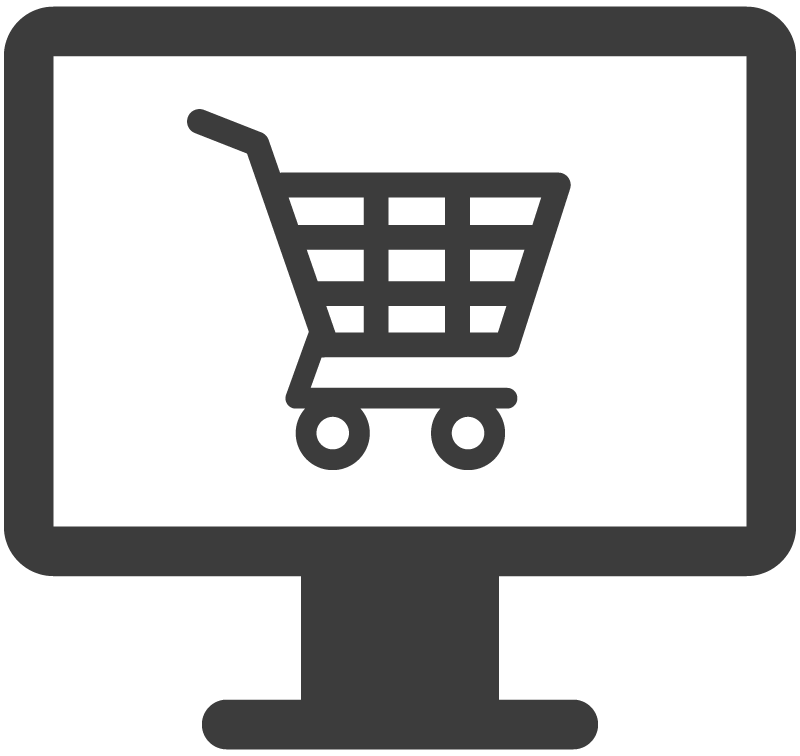 Google shopping app
Amazon shopping app
Facebook shopping app
Product reviews
Recommended products
Daily deals
Loyalty programs
Referral programs
Social media retargeting
Mailchimp (eMail marking) app
Recurring orders
Shipment tracking and delivery updates
Quickbooks integration app
Mavidea's eStore monthly package includes ongoing support and training from our web design team and are priced with the small business budget in mind.  If you are looking for something that you don't see in our packages, just ask! 
Contact us today for pricing!