Bolt-ons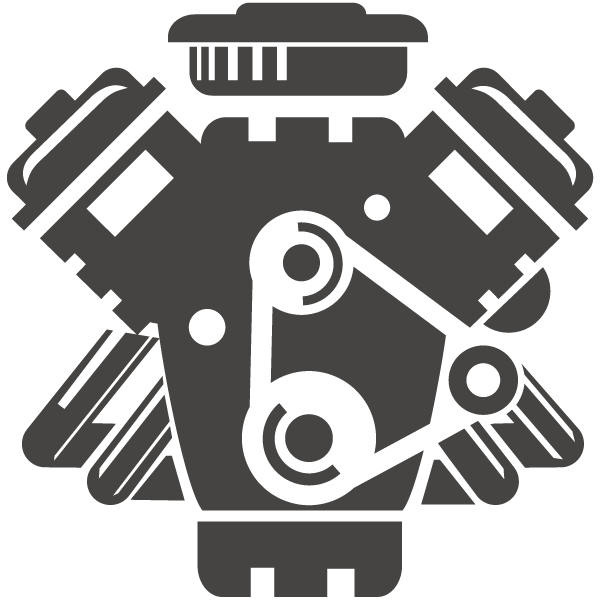 Mavidea Bolt On Services are just that, they bolt on to the core engine. Available exclusively to STABILITY customers, Mavidea offers these amazing bolt ons so you can further customize your tech experience and get the most from your IT investment.
Data Recovery & Business Continuity
If disaster strikes, recover your systems and data within minutes using Mavidea's ManagedBackup Service. Our solution is built on the industry leading StorageCraft® ShadowProtect® solutions, to reliably backup and protect your Windows servers and, when disaster strikes, recover your systems and data in minutes.
Security Services
Secure your data and your client's data from hackers, viruses, security breaches and more with Mavidea's comprehensive security services. Your reputation is important and we can protect it using managed firewalls, spam protection, and anti-virus protection.
IT Projects
Have your projects done right the first time. Your projects are in good hands with Mavidea's experienced team of network engineers. We have experience with an extensive list of projects!