Use the calendar below to schedule a time to speak with one of Mavidea's Website Advisers. The purpose of this call is to discover if we are a fit for you. We'll discuss your business and ask questions that will help us understand your project. At the end of the call, you will know if we are a good fit for your project.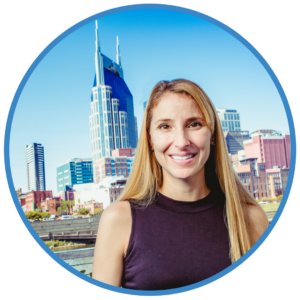 KIMMY MASCARI, WEBSITE ADVISER
I've always craved creating new connections and building valuable relationships. I have lived in the Nashville and Franklin, TN area my whole life. I'm a Website Adviser, which means that I help businesses create goal-driven websites that your customers love.
---
RON GOULD, WEBSITE ADVISER
The reason I look the oldest among the Mavidean is because I am. I've been around since phones had cords and you actually had to get up and walk over to the TV to change the channel. Having kids back then was a real benefit. I've worked in all areas of marketing for over 30 years, and look forward to hearing more about your business and your website.
---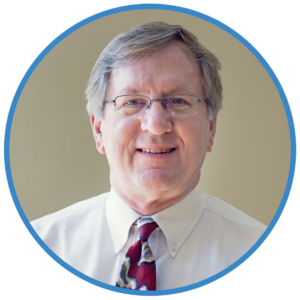 Topics We'll Cover in Your Call
Who you are and what your business/non-profit does
If this is your first website or to replace an existing website
If it's replacing an existing website, then some additional information about that website
Market/geography and your competition
How well your current website (if you have one) is working for you, and what your expectations are for your next website.
The timeline for your project - do you need this by a specific event/function or time of year? (most sites are completed within 90 days)
Specific goals for your new website
Functionality that you are looking for (client logins, ecommerce store, appointment setting, app, etc.)
These questions help us get to know you and your business well enough to accurately give you pricing for a new website.
No matter the outcome, you'll get valuable information that will help in your search for the perfect partner for your project. We look forward to speaking with you!