"We wanted to get noticed on web searches and in our different service markets. Mavidea met with us and created an easy to follow plan for a new website. Our new website tells people exactly what they need to know about us – making us stand out in our industry."
Seth Zeller, President of Zeller Electric
Let's Meet in Nashville for Coffee...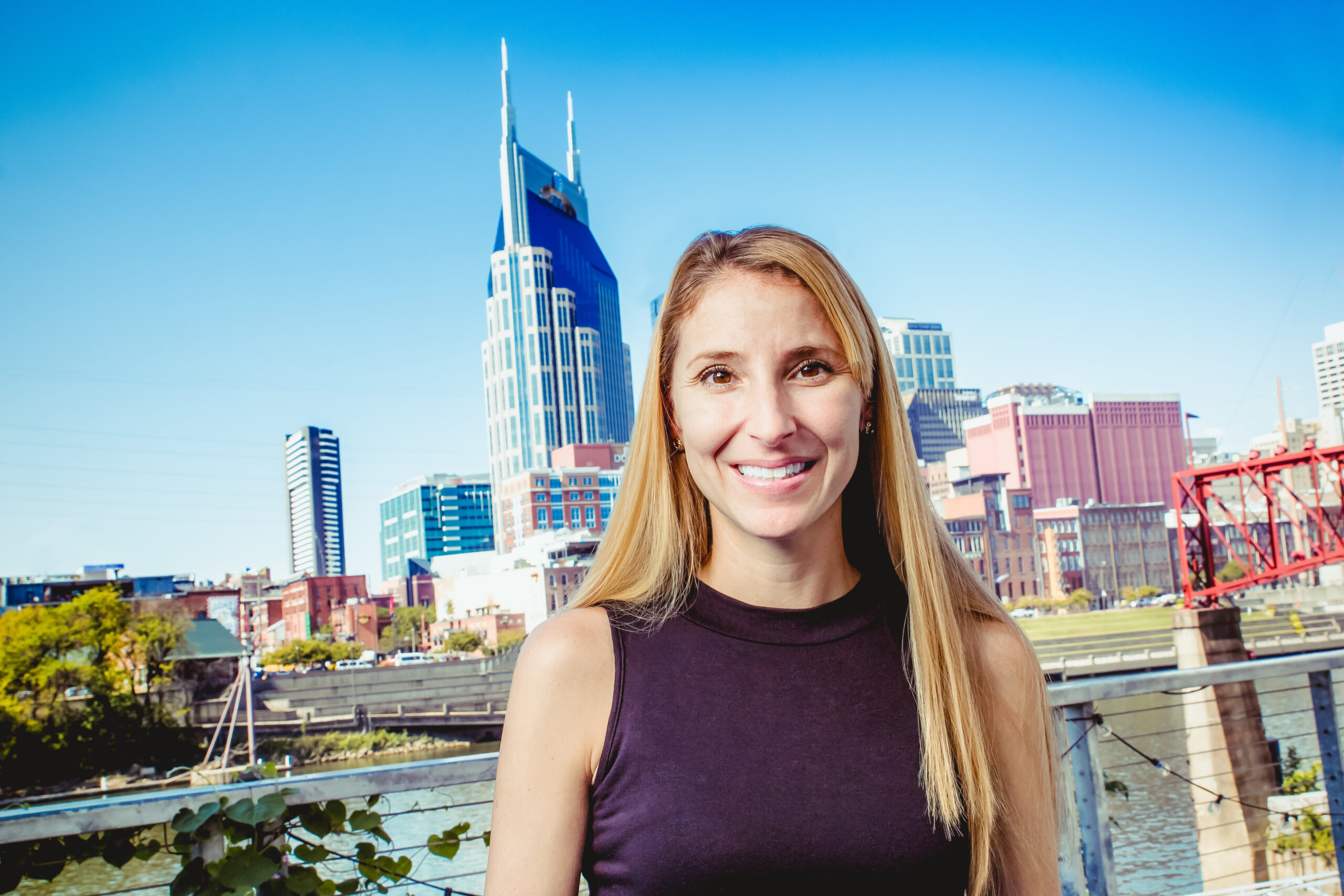 I'm Kimmy Mascari, and I've always craved creating new connections and building valuable relationships. I have lived in the Nashville and Franklin, TN area my whole life. I'm a Website Adviser, which means that I help businesses in Nashville and Franklin create goal-driven websites that your customers love.
I'd love to chat over the phone or meet up for a cup of coffee. Even if we aren't the right fit to build your new website, I would love to be a referral source for your business and add you to my network. Email me at kimmy.mascari@mavidea.com and let's talk!
Nashville, TN Area Website Designs
We meet
We get together and discuss strategy, goals, end users, and more. We LISTEN, and then we form a plan.
We build your website
We combine what we know with what we learned about you – to build you a website that creates sales.
Review, approve, launch:
Once your design is complete, we get your feedback. We work on it until it's exactly what you want. Then we launch your new site! (queue dance party music)
Your future customers are finding you online - do they like what they see? Over the last decade, we've fine-tuned our website packages into the perfect blend of quality, affordability, and ongoing support. Mavidea website clients get REAL results from their websites.
35% increase in website visitors, 17% decrease in bounce rate, 40% increase in page views.
Transform your website and get more return from your marketing efforts.
Basic
Custom Pricing
Professional template design
Responsive & Mobile-friendly
1-5 content pages
Ongoing support hours
For the small business who needs their first website or a simple new site
Pro
Custom Pricing
Fully customized design
Responsive & Mobile-friendly
1-15 content pages
Ongoing support hours
For the go-getter small business who wants to OUTSHINE their competition
Custom
Custom Pricing
Fully customized design
Responsive & Mobile-friendly
25+ content pages
Maximum support hours
For the bigger small business with several customization needs