"We wanted to get noticed on web searches and in our different service markets. Mavidea met with us and created an easy to follow plan for a new website. Our new website tells people exactly what they need to know about us – making us stand out in our industry."
Seth Zeller, President of Zeller Electric
Successful Websites Include 4 Key Elements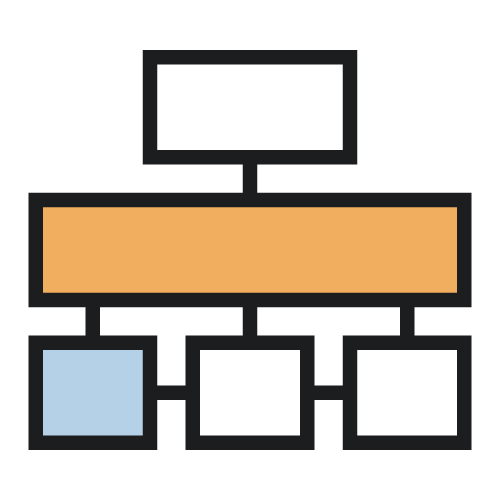 A Plan
Just like a house, you need a blueprint to build a good website. We develop a detailed plan for each site.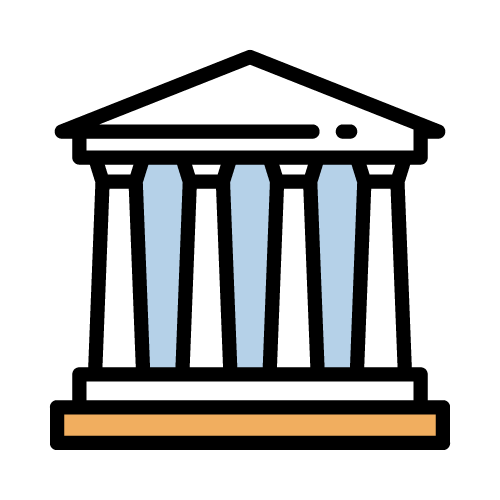 Strong Foundation
We build our websites on WordPress, which powers roughly 25% of all websites in the world.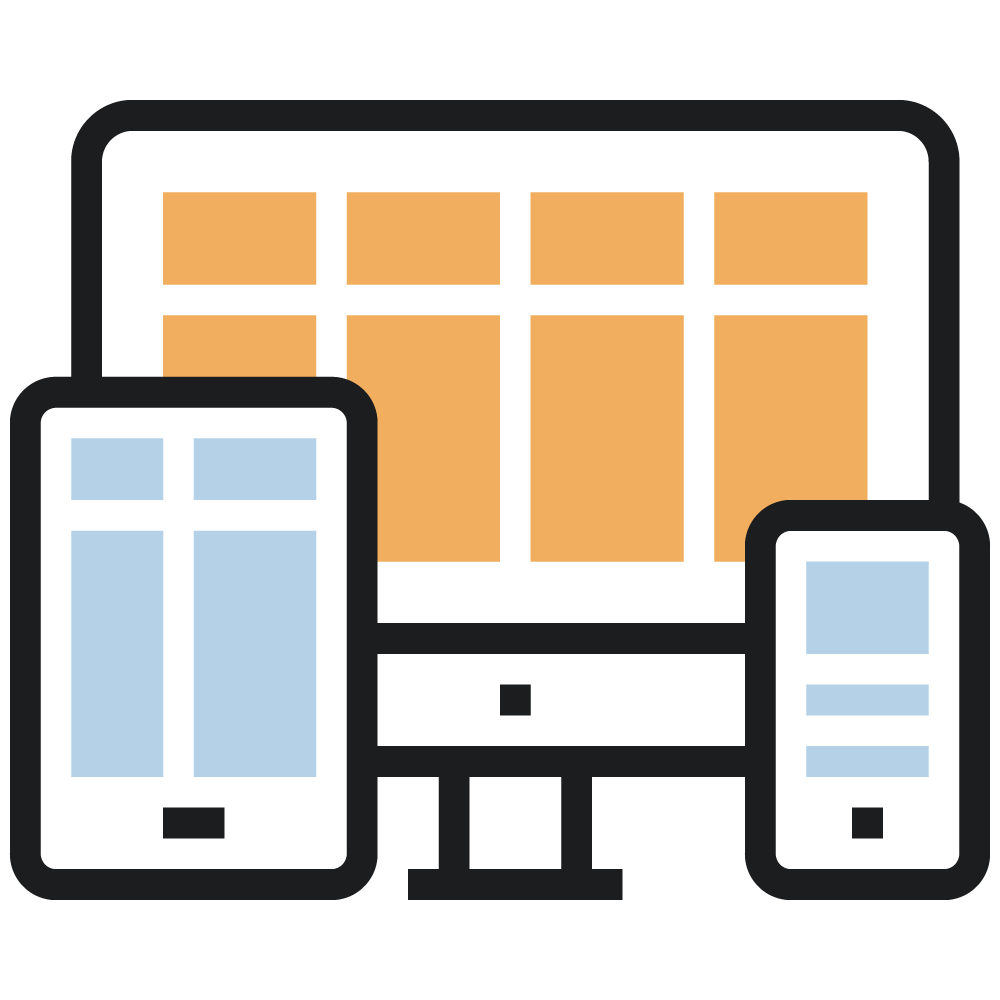 Responsive
No matter the screen size, our website designs look good and function properly.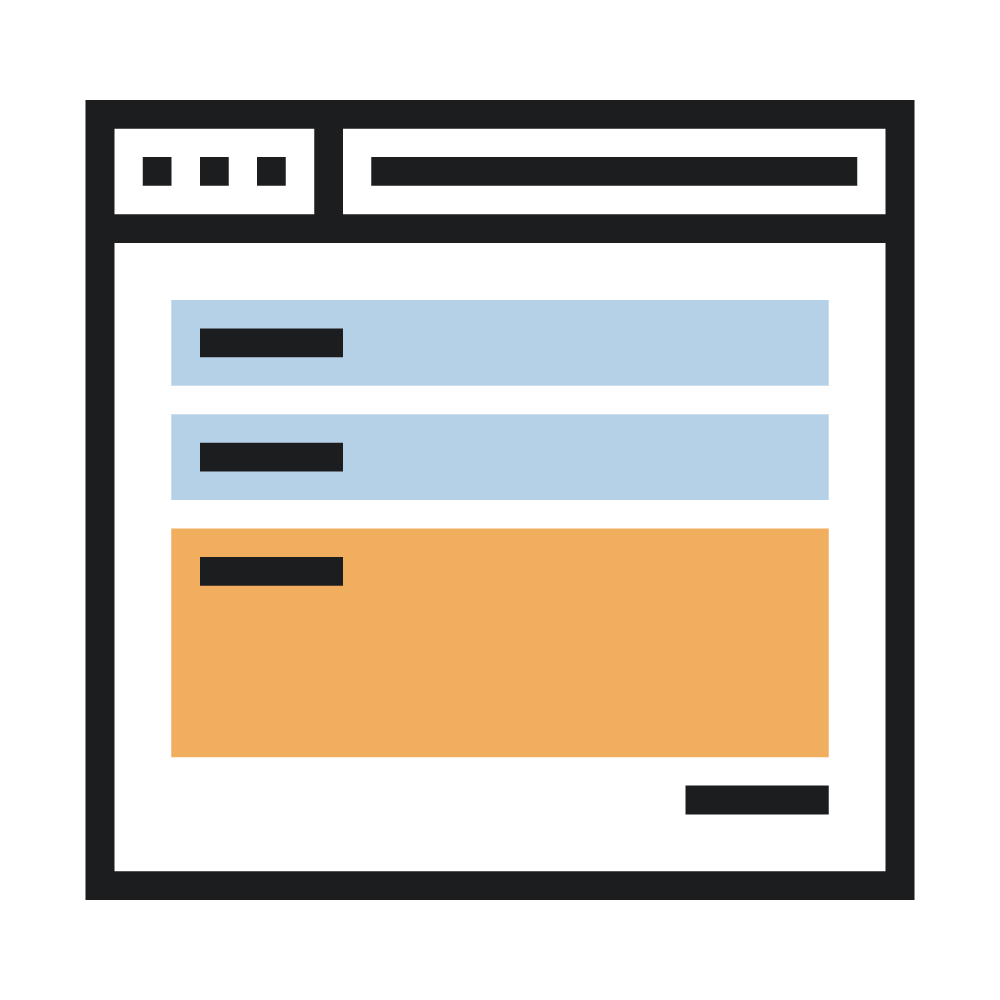 Custom Design
A design that is unique to your business and your customers. Designed to outshine your competition.
Professional Website Designs
We meet
We get together and discuss strategy, goals, end users, and more. We LISTEN, and then we form a plan.
We build your website
We combine what we know with what we learned about you – to build you a website that creates sales.
Review, approve, launch:
Once your design is complete, we get your feedback. We work on it until it's exactly what you want. Then we launch your new site! (queue dance party music)
Start outshining your competition with one of the following website packages. Website packages range from $199/month to $500/month.
Basic
Monthly Website Package
Professional template design
Responsive & Mobile-friendly
1-5 content pages
Ongoing support hours
For the small business who needs their first website or a simple new site
Pro
Monthly Website Package
Fully customized design
Responsive & Mobile-friendly
1-15 content pages
Ongoing support hours
For the go-getter small business who wants to OUTSHINE their competition
Premium
Monthly Website Package
Fully customized design
Responsive & Mobile-friendly
25+ content pages
Maximum support hours
For the bigger small business with several customization needs